Brake Specialist
Your brake system is so important so why trust it to just anyone.
For over 25 years we have been repairing, maintaining and servicing brake systems.
We take care of everything
Brake pads, brake shoes, brake hoses, master cylinder, wheel cylinders.
Call immediately if you experience the following:
Soft and spongy brakes | Low or hard pedal | Steering wheel shake and vibration | Squealing, grinding noises
Any of these could be very dangerous so call us now for a quote.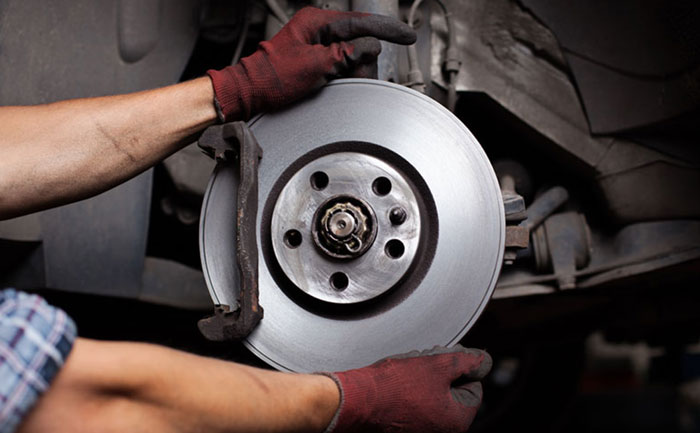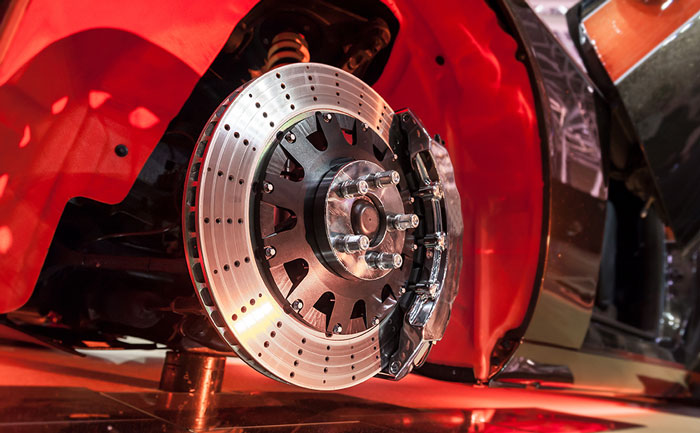 Servicing & Tuning Melbourne's Cars for more than 25 years.
Contact us for all your exhaust, brakes and mechanical needs. We treat your car like it's our own.
Opening Hours
Monday to Friday:
8am-5pm
Saturday:
8am-12 noon
We accept most credit cards.