Clutch Specialist
We specialise in clutch repair and replacement and have a wide range of parts handy:
Clutch kits, spigot bearings, flywheel machining, clutch master cylinders, slave cylinders, clutch forks & pivots.
Call us if you are experiencing any of the following:
• Clutch slipping, sticking or grabbing
• Change in clutch pedal feel
• Strange noised when depressing clutch pedal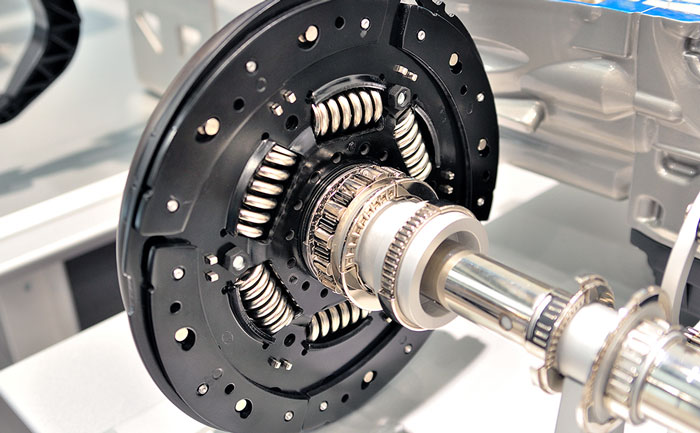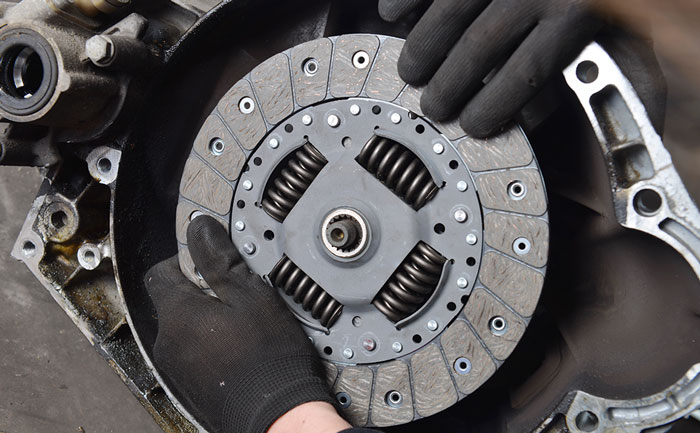 Servicing & Tuning Melbourne's Cars for more than 25 years.
Contact us for all your exhaust, brakes and mechanical needs. We treat your car like it's our own.
Opening Hours
Monday to Friday:
8am-5pm
Saturday:
8am-12 noon
We accept most credit cards.