Why Choose Us?
Here are ten compelling reasons why you should choose Waverley Exhaust and Brake Centre to Service and Maintain Your Car or Work Vehicle.
"A Grade" Automotive Network Members:
The "A Grade" Automotive Network is a network of certified automotive workshops committed to providing higher quality motoring standards. Members are contractually bound by the Victorian Automobile Chamber of Commerce (VACC) to be fully licensed and meet the stringent customer service and training standards required. Annual auditing by the VACC ensures these standards are met.
Roadworthy and Environmental Protection Authority (EPA) testing:
In Victoria a certificate of roadworthiness is required when a vehicle is sold. The owner of the vehicle must provide a current roadworthy certificate to the buyer. Roadworthy inspections check the vehicle to ensure the key components aren't worn or deteriorated and that the vehicle is safe to use. Similarly EPA certificates are required when a vehicle's exhaust emits excessive noise, fumes or emissions.
We take the time to listen to your needs.
We'll accurately diagnose the problem and provide the quickest, most cost effective and best solution for your situation.
Test Drive
It's often beneficial to test drive your vehicle with our technician to point out the noise, vibration or feeling that might be bothering you. In any case we still test drive the vehicle to confirm the condition you've described.
Vehicle Inspections
We feel it's important to understand the complete picture before we give you our expert opinion. That's why we look over your vehicle every time it comes in for a service. This allows us to catch small problems before they become a big expensive repair.
Repair estimates
Where necessary we provide estimates that are organised and priced in order of priority.
The problem you wanted diagnosed
Safety or systems integrity issues
Recommended preventative maintenance services
We don't do repairs without your approval
We want to make sure you thoroughly understand what is being repaired, how much it will cost and the time it will take. We want you to be comfortable with what we're going to do. Once we get your approval we'll start work on the repairs.
Double checking our work
When the repairs or maintenance is completed the work is rechecked and the vehicle taken for another test drive to ensure everything is running smoothly.
Extended warranty
We back up our work with our Extended  Warranty program. See our warranty page for more information.
Plus we'll often call you
We'll call you a couple of days after repairs have been completed to ensure everything is going smoothly. We want to make sure you are completely satisfied with our customer service and vehicle repairs.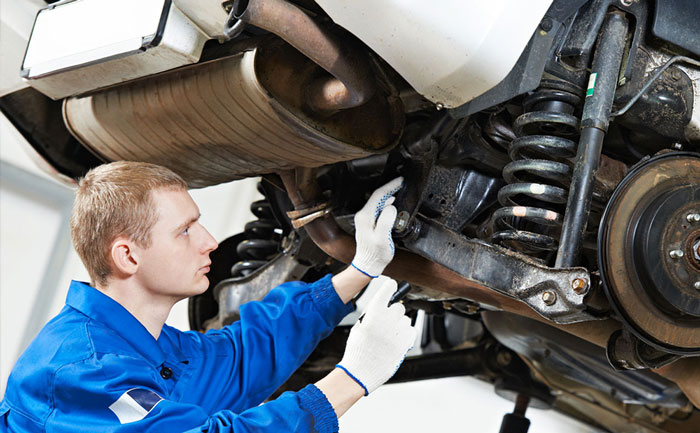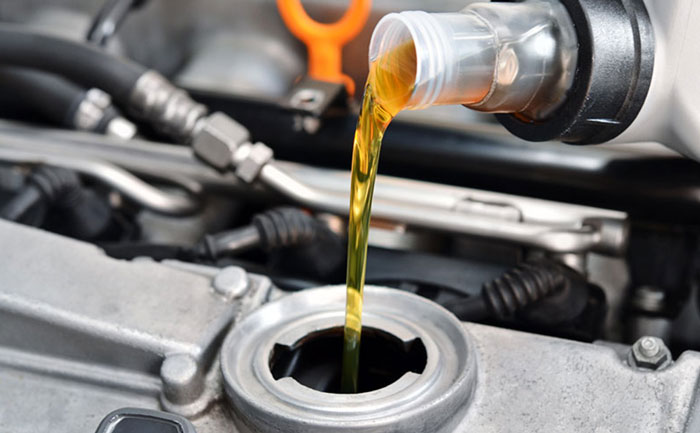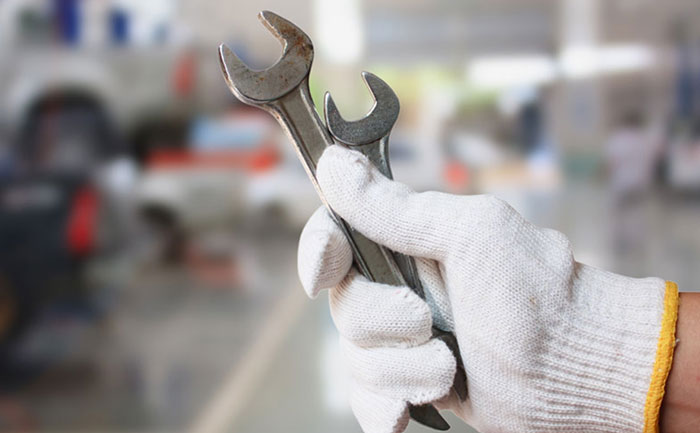 Servicing & Tuning Melbourne's Cars for more than 25 years.
Contact us for all your exhaust, brakes and mechanical needs. We treat your car like it's our own.
Opening Hours
Monday to Friday:
8am-5pm
Saturday:
8am-12 noon
We accept most credit cards.