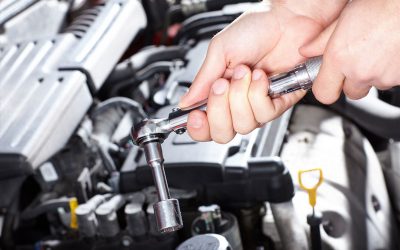 If you want your vehicle to have a long and healthy life you have to maintain it on a regular basis.
read more
Servicing & Tuning Melbourne's Cars for more than 25 years.
Contact us for all your exhaust, brakes and mechanical needs. We treat your car like it's our own.
Opening Hours
Monday to Friday:
8am-5pm
Saturday:
8am-12 noon
We accept most credit cards.