ROADWORTHY AND ENVIRONMENTAL PROTECTION AUTHORITY (EPA) TESTING
Roadworthy for Cars around Waverley
In Victoria a certificate of road-worthiness is required when a vehicle is sold. The owner of the vehicle must provide a current roadworthy certificate to the buyer. Roadworthy inspections check the vehicle to ensure the key components aren't worn or deteriorated and that the vehicle is safe to use.
Similarly EPA certificates are required when a vehicle's exhaust emits excessive noise, fumes or emissions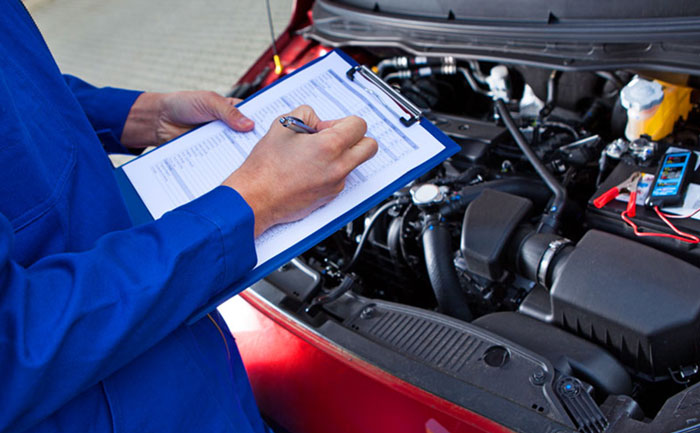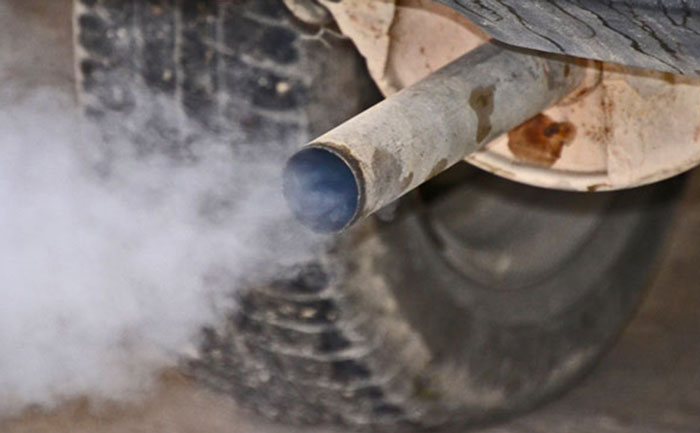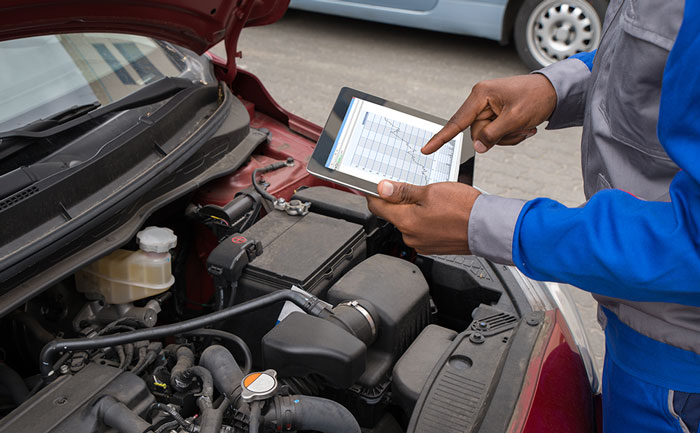 Servicing & Tuning Melbourne's Cars for more than 25 years.
Contact us for all your exhaust, brakes and mechanical needs. We treat your car like it's our own.
Opening Hours
Monday to Friday:
8am-5pm
Saturday:
8am-12 noon
We accept most credit cards.