Exhaust Specialists
A worn-out exhaust system will affects your car's performance so have your car's exhaust system checked regularly by our specialists. One tell tale sign is that the exhaust is louder than usual. But there are other factors so if you are not sure best get it checked out.
Your vehicle's exhaust system does the following:
• Removes poisonous gases produced by your engine and converts them into more environmentally friendly emissions
• Reduces engine noise to acceptable and legal levels, and improves your engine's performance and fuel economy.
Performance Systems
• We can make your vehicle perform better & sound better. We offer a wide range of performance systems for your vehicle.
• We have a huge range of exhaust tips and stainless mufflers
• Custom Exhaust Systems • Catalytic Converters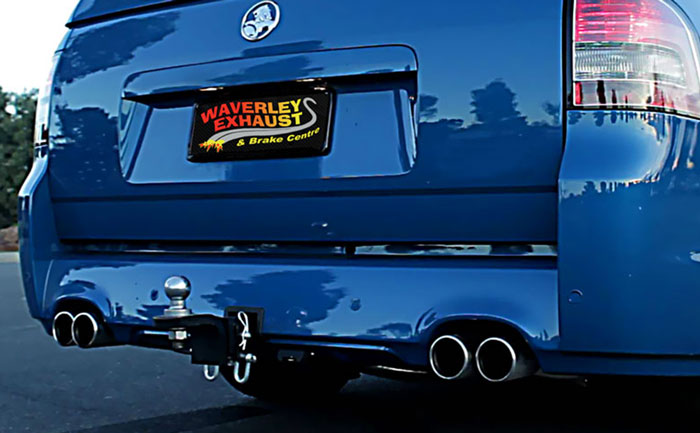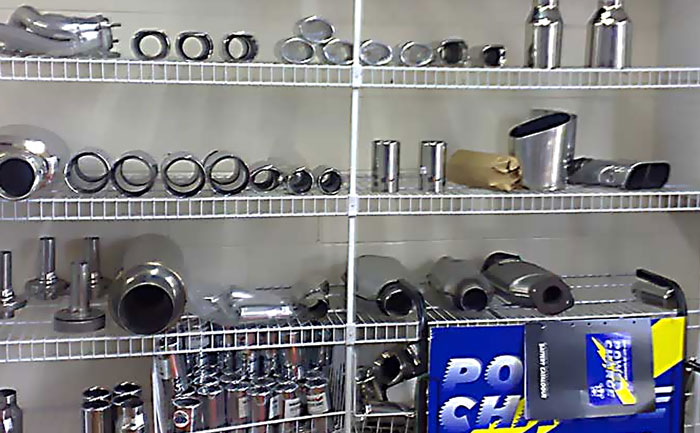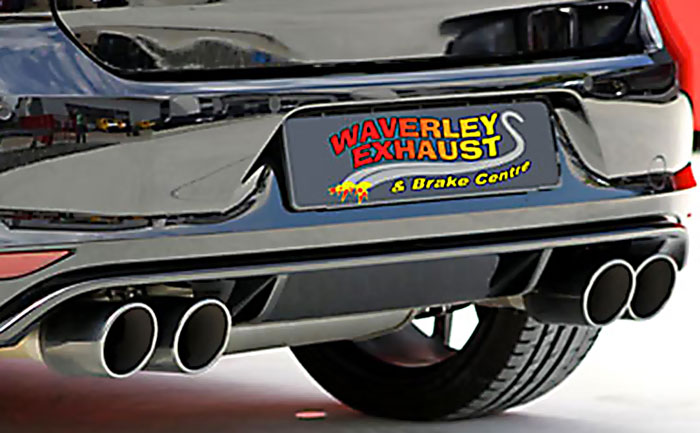 Servicing & Tuning Melbourne's Cars for more than 25 years.
Contact us for all your exhaust, brakes and mechanical needs. We treat your car like it's our own.
Opening Hours
Monday to Friday:
8am-5pm
Saturday:
8am-12 noon
We accept most credit cards.